Henrique Mourisca appointed General Director of Softinsa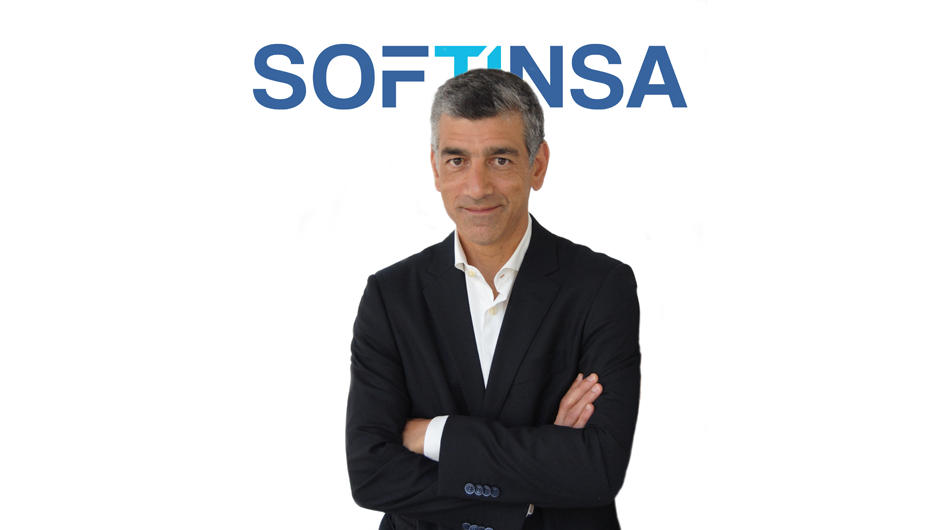 Softinsa announces the appointment of Henrique Mourisca as the new General Manager, succeeding Sérgio Pereira, who after four years of leadership returns to IBM as Hybrid Cloud Management Services Leader for SPGI – Spain, Greece, Portugal & Israel. 
With more than 20 years of experience in Consulting in the Information Technology sector, Henrique Mourisca assumed positions as Deputy General Director and Director of Services and Solutions of Softinsa, having also been responsible for the creation and development of Softinsa's first and largest nearshore center in Portugal, the Tomar Innovation Center. 
Graduated in Business Administration and Management and with a Postgraduate degree in Financial Markets from CEMAF/ISCTE, he has performed roles in consulting and project management at IBM Portugal and PwC, before joining Softinsa in 2007. Over these years he has accumulated experience in team leadership, in business consulting, both nationally and internationally, and in the management of transformational projects for large clients. 
Henrique Mourisca will now take over Softinsa's growth strategy, currently with more than 1200 professionals and having submitted in the last financial year a billing of more than 60 million euros. 
 Softinsa, a subsidiary of IBM, specialized in application and infrastructure management and development services. With 23 years of history and experience in the Portuguese market, it has teams distributed throughout Lisbon and the Innovation Centers of Tomar, Viseu, Fundão and Portalegre.