Lusitania strengthens bet on Softinsa's Digital Workplace Services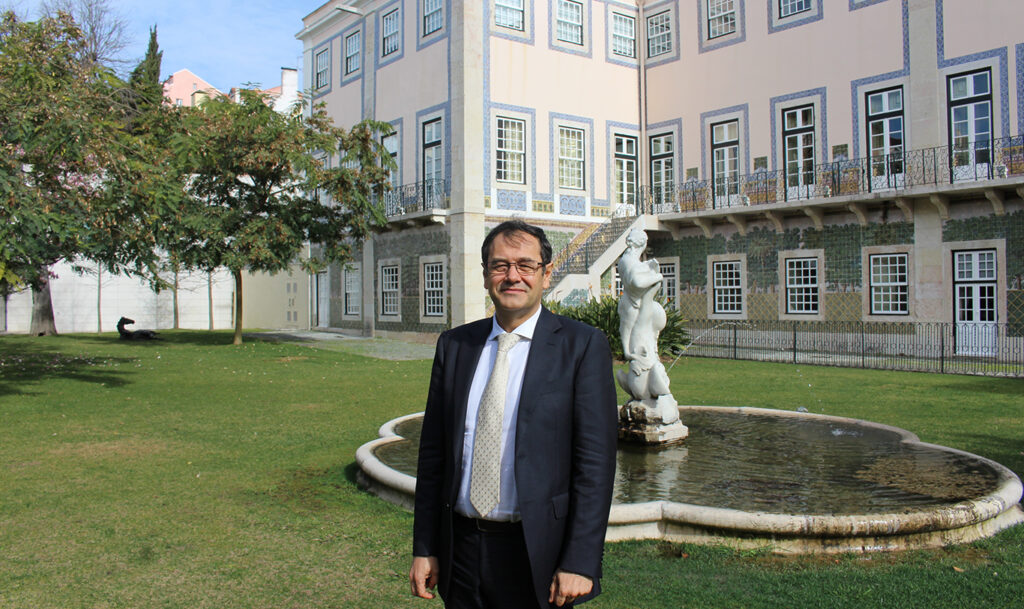 "One of the key factors of this enduring partnership is the team's continued concern to achieve a service of excellence that fully meets Lusitania's needs"

Sérgio Martinho, CIO of Lusitania
Lusitania, Companhia de Seguros has signed with Softinsa the renewal of the Digital Workplace Services contract for a period of 4 years. This signature, which continues the services provided by Softinsa over the last few years, includes a centralized service unit and local support for the management of the jobs and peripherals of Lusitania users.
Lusitania over the last 35 years, has asserted itself as a young, dynamic company committed to offering more value to its customers and, in this phase of the pandemic, has strengthened investment in technology in order to improve its services in the area of End User Support.
The focus on Digital Workplace Services adds a set of benefits associated with progressive increased productivity and continuous improvement of processes and quality, through KPIs (Key Performance Indicators), implementation of an ITSM tool to support the service, as well as its associated Configuration Management Database (CMBD) component, periodic reporting, strict compliance with compliance rules and capitalization of knowledge and experience using knowledge databases.
The Service Desk includes support to users at the level of the first line, through the management of incidents and requests at the level of IT services, from their communication by telephone or through the web channel, registration, analysis, forwarding and resolution, constituting the Single Point of Contact for communication and management, of the entire life cycle of these occurrences. The contract also includes Local Support and Install Move Add Change (IMAC) software services, as well as Hardware Maintenance Services.
Sérgio Martinho, CIO of Lusitania, stresses that "the total availability and commitment of Softinsa professionals, demonstrated over the years, was a determining factor for the renewal of the contract. One of the key factors of this enduring partnership is the team's continued concerns to achieve a service of excellence that fully meets Lusitania's needs."
"Our Digital Workplace Services offering has already proven in the market its high quality and the numerous added value for the continued operation of our customers. In addition to the vast portfolio of companies in the most diverse sectors of activity that already have this solution for the daily management of users jobs, we found that, like Lusitania, we were able to establish a relationship of trust that allows us to continuously improve this service and achieve a level of response of excellence", stresses Sérgio Pereira, Managing Director of Softinsa.
Learn more about Softinsa's Digital Workplace Services. Get in touch with our team of consultants here.