25 years of history and
success

in Portugal
scroll down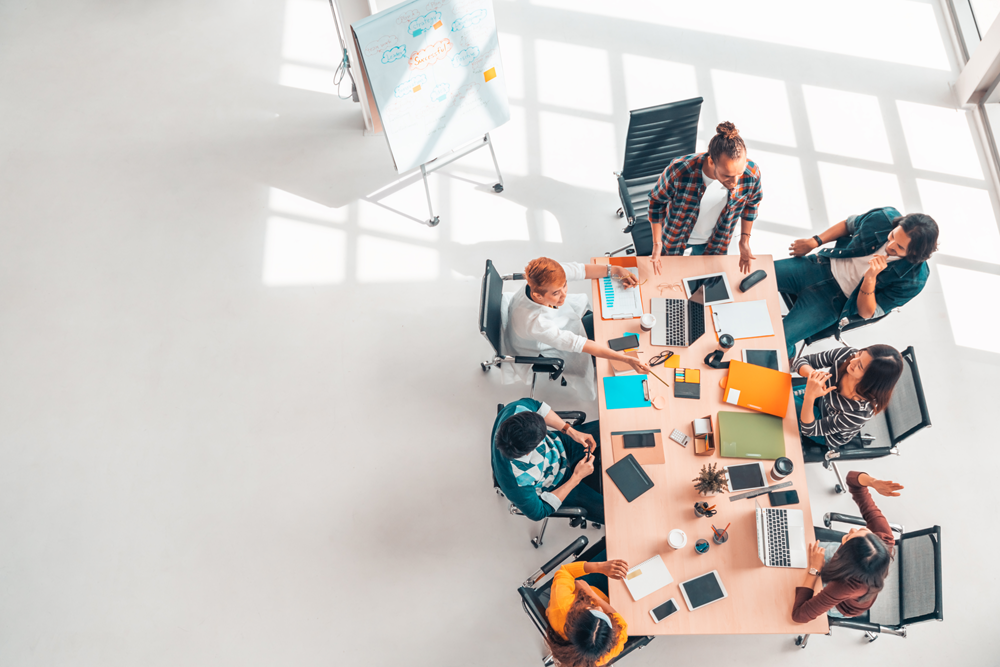 Experts in consulting and application management services
Softinsa, an IBM subsidiary, is specialised in consulting and application management services. With 25 years of history and experience in the Portuguese market, it currently has a team of more than 800 professionals, spread across Lisbon and the Innovation Centres of Tomar, Viseu, Fundão, Portalegre and Vila Real.
Leadership
and

Growth
Henrique Mourisca
Director General
Raquel Jerónimo
Human Resources Director
José Caratão
Commercial Director General
Paulo Gervásio
Chief Financial Officer
Nuno Alves
Global Business Services Director
Rui Nunes
Client Unit Director
Culture and values
Our values are the basis of excellence
People
Value and attend our People in order to succeed and grow within the organization.
Customers
Commitment to responding and valuing our customers' real needs and providing the best experience with our service.
Quality
Ambition to improve the quality of our work and set new standards in the market. Quality is the result of team spirit and individual performance.
Innovation
Ability to anticipate customer needs and offer innovation proposals, managing any service or initiative with agility and perseverance.
Integrity
Ethical behaviour at work and in relationships, protecting the integrity of our customers and contributing to society and stakeholders.
2022
Protocol with the Municipality of Vila Real
Signature of a protocol for the creation of an Innovation and Technology Center in Vila Real
2019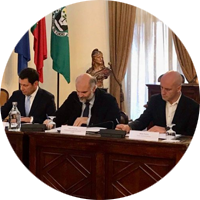 Protocol with the Municipality of Fundão
Signature of a protocol with the Municipality of Fundão for the creation of a Specialised Lab in this city
2016
Inauguration of the Viseu Centre
Inauguration of the Viseu Innovation Centre, with the presence of the President of the Republic, Marcelo Rebelo de Sousa
2015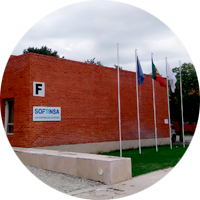 Banking Skills Center of Tomar at the IPT
Creation of a Center dedicated exclusively to customers in the banking sector at the Polytechnic Institute of Tomar (IPT)
2014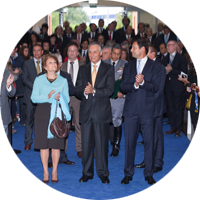 Inauguration of the Tomar Center
Official opening of the Innovation Center of Tomar with around 100 employees
2013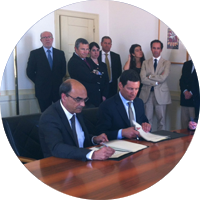 Protocol with the IPT and the Municipality of Tomar
Protocol with the City Council of Tomar, the Polytechnic Institute of Tomar (IPT) and IBM for the creation of an Innovation Center
2007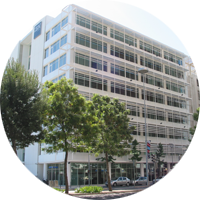 Softinsa is incorporated
Viewnext's branch in Portugal becomes an independent company called Softinsa - Engenharia de Software Avançado, Lda.
1998
Opening of office in Lisbon
Viewnext, a Spanish company established in 1991 belonging to IBM Spain, opens an office in Lisbon
Making a difference since 2013
Innovation Centers
Headquarters
Innovation Centers
Certifications
Certifications demonstrate our ability to achieve the highest quality standards for the services and solutions we provide and to guarantee that they satisfy our customers' needs.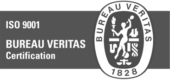 +
700
Employees in Portugal