Softinsa develops Housing Credit simulator for Bankinter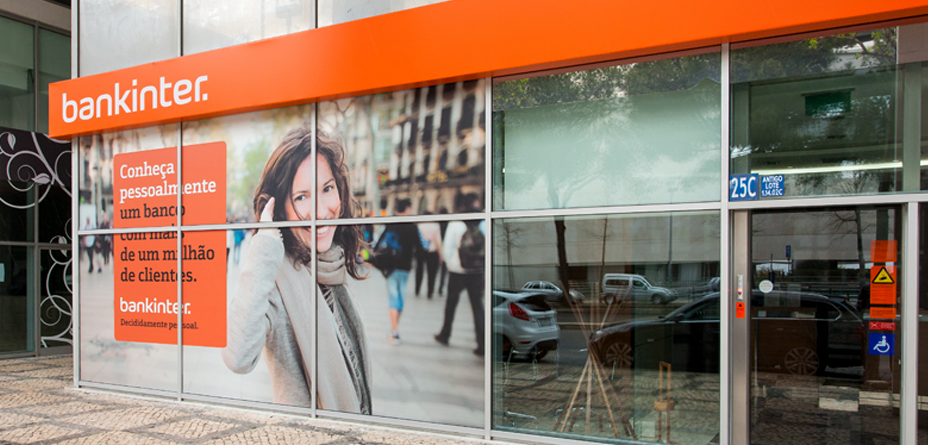 "We are very pleased with the new unique Housing Credit simulator. It is a very important step in our digital proximity strategy, in an area of great relevance to Bankinter´s business in Portugal"

Bruno Nogueira, Chief Technology Officer, Bankinter Portugal
Softinsa, a subsidiary of IBM, is developing the new integrated Housing Credit simulator for Bankinter Portugal, a strategic project inserted in the transformation and digital proximity roadmap outlined by the Bank.
This commitment reinforces confidence in the existing Softinsa team dedicated to the development of new solutions and support to all central applications and agencies, and their Home Banking portals, as well as to a set of other workflow, credit and risk management systems, fundamental to the continuous operation of the bank.
Housing Credit is currently one of the most important business areas for Bankinter Portugal. The growing demand for these services has naturally brought additional needs for new features in the applications available to Employees and Customers.
One of the objectives of this project was to centralize and optimize the current process of simulation of Housing Credit, creating a unique, integrated, more efficient, intuitive solution that allows simulations from any device.
The new simulator integrates two distinct front-ends, one for access of private clients, which is already available on the Bankinter website, and another intended for the bank's branches, all of which can be parameterized, in a simple and user friendly way. This solution also includes a pre-analysis module, which is unique in the national market.
Softinsa's professionals involved in this project include the best talents from the strategic consulting teams of the Tomar and Viseu Innovation Centers, who have collaborated on very relevant digital transformation projects and especially in the banking sector.
"We are proud to reinforce this technological partnership with Bankinter Portugal, with the inclusion of another important project in the portfolio of application services that we have been developing. We believe that the new Housing Credit simulator will provide improvements that bring more value not only to the level of service for costumers, but also in the experience for the entire universe of users of the Bank", considers Sérgio Pereira, General Manager of Softinsa.  
We are very pleased with the new unique Housing Credit simulator. It is a very important step in our digital proximity strategy, in an area of great relevance to Bankinter's business in Portugal," says Bruno Nogueira, Chief Technology Officer of Bankinter Portugal. Adding that "the established trust relationship and good coordination between the Bankinter and Softinsa teams has been a determining factor for the success of this project."
Get to know our Application Development and Maintenance Services. Get in touch with our team of consultants here.