Covid-19 Contingency Plan at Softinsa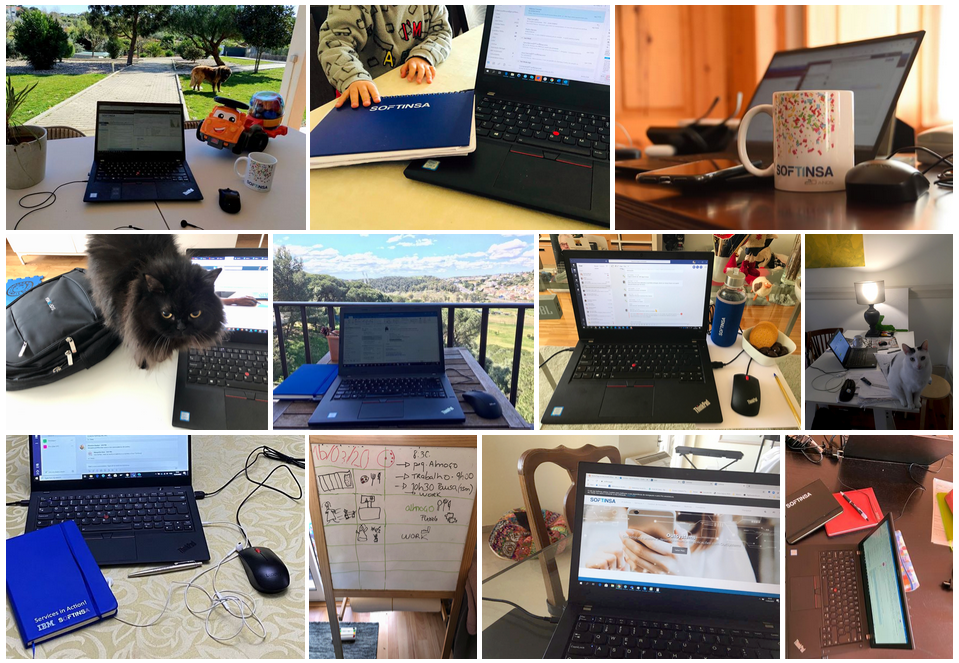 According to local authorities and World Health Organization recommendations, and in order to face the situation caused by Covid-19, yesterday we rolled out a contingency plan in which Softinsa professionals will be on a temporary remote work scheme. This challenge is being faced with enormous responsibility and commitment by our teams in Lisbon, Tomar, Viseu and Fundão, committed to maintaining an excellent level of service to our customers.
There are also initiatives being implemented by IBM. IBM has a culture of responsibility towards our community. Our technical and industry leaders are working hard to help public authorities and health services monitor and manage this outbreak. For example, IBM's Summit supercomputer is helping researchers in the U.S. Department of Energy to identify drugs that may potentially fight coronavirus. The IBM Clinical Development system has been made available to national health agencies to reduce the time and cost of clinical trials.
IBM has faced many global crises over its 109 years of history. We have always based our decision making on values that transcend business and worked together, as a team, to support each other and the world.
We hope that all colleagues, partners, friends, customers and their families will remain healthy and safe in this very troubled period that is devastating our country and the world. United we will be able to recover quickly and move forward even stronger.